Got questions, concerns or requests? We'd love to help!
Click the chat icon in the lower-right corner of your screen to send us a message, or contact us the old fashion way by sending an email to communication@data-mania.com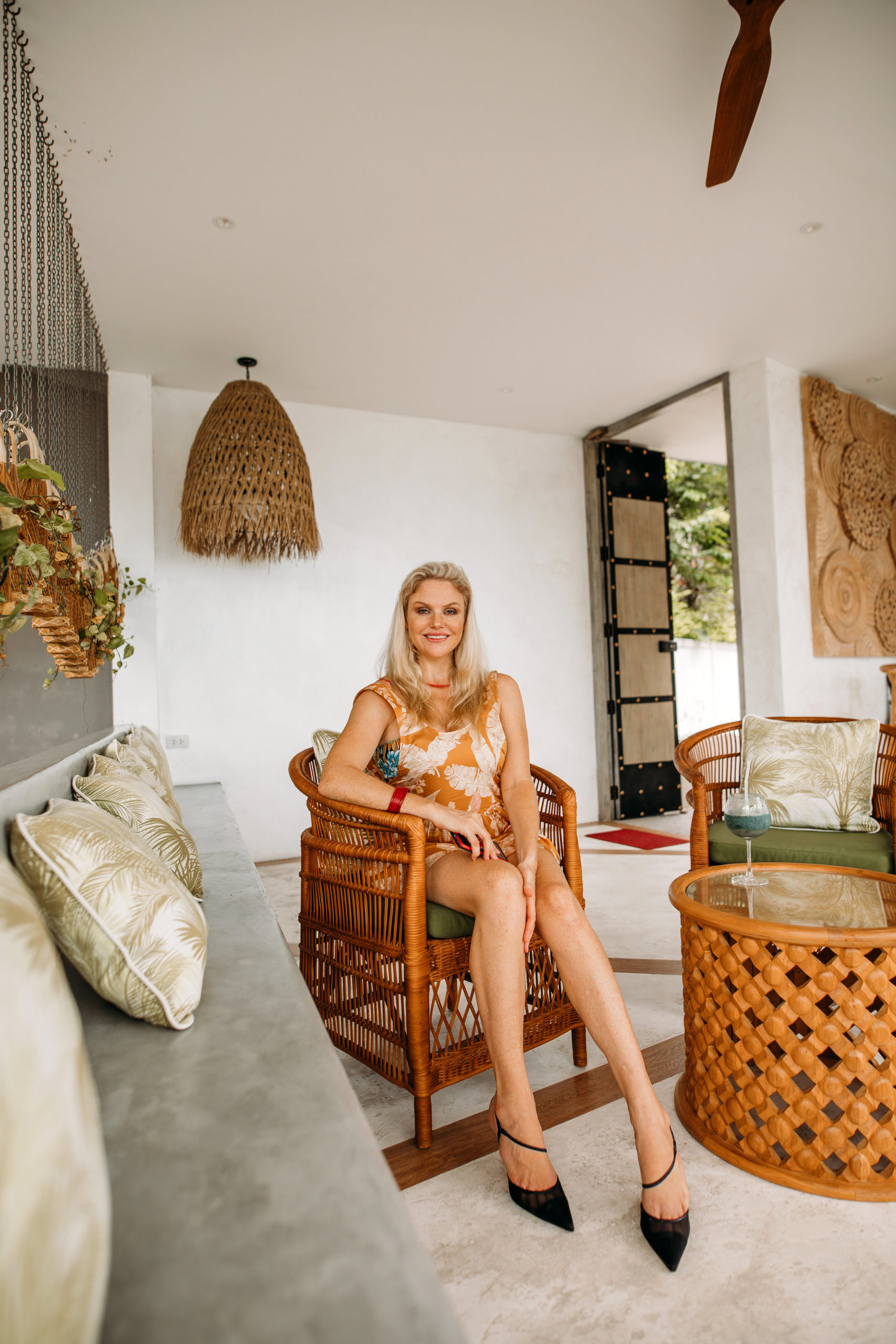 Enter the email address you've signed up with, and we'll send you a magic link so you can sign in without using a password.
Magic Link
Login without password: send the one time unique login link to your email and login with 1 click